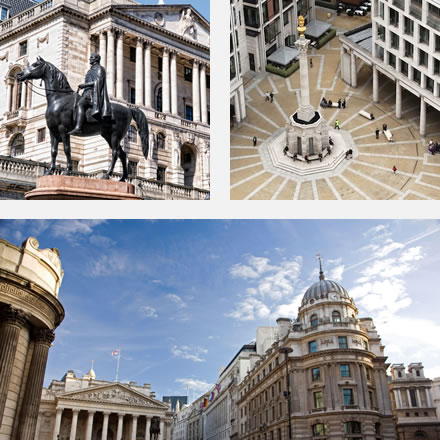 Trusted Adviser to Listed and Private Companies

KTZ Communications is an award winning financial public relations and corporate communications consultancy based in the City of London. We advise both listed and private companies on their financial and corporate communications.
We are a trusted adviser to senior management, helping them to engage effectively with opinion-formers and their major stakeholders. The audiences we address are the media – business and trade – and the investment community.
We provide strategic advice on corporate positioning, profile raising, IPOs, fund-raisings, mergers & acquisitions, trading announcements, reputational issues and crisis management.Our clients cover a variety of industry sectors, including asset rental, consumer industries, energy, financial services, industrials, media, natural resources, property, support services, technology and transportation.