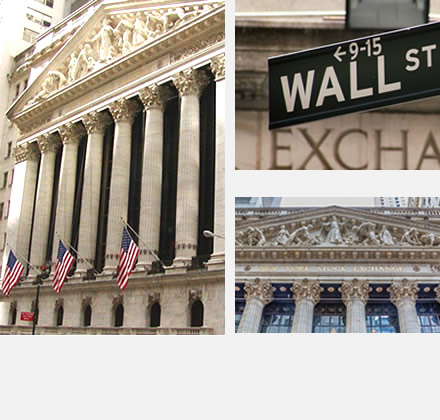 Strong Service Culture
Effective and persuasive communication is vital for corporate success. In a competitive market place, we ensure that our clients' corporate and investment messages are heard. KTZ Communications prides itself on its attention to detail and strong client relationships.
Our consultants have a proven track record of success. We offer Director-led advice and, through proactive PR, we raise our clients' profiles with their key constituencies.
We have a strong track record of working with ambitious companies wishing to enhance their enterprise value. Together, with our clients, we can ensure that their financial and corporate communications help to deliver their commercial goals.